Avex Recital Series 2019
(End performance)
NOBUAKI FUKUKAWA horn
Wigmore Hall Début Recital

Eriko Takezawa, piano

Sat 5 January 2019 1:00pm
Wigmore Hall
Following the continued successes of Avex Recital Series, Avex launch their dynamic 2019 programme with a concert by Nobuaki Fukukawa. Fukukawa, the principal horn player of the NHK Symphony Orchestra, will transport audiences to another world with pieces by globally-acclaimed Dai Fujikura, British composer York Bowen and additional contemporary composers.
BRITTEN: "Prologue" from Serenade for tenor, horn and strings, Op.31
FUJIKURA: harahara
HOSOKAWA: Kleine Blume
MESSIAEN: "Appel interstellaire" from Des canyons aux etoiles…
WIDMANN: Air for Horn Solo
HAZAMA: Letter from Saturn for horn and piano (European première)
HINDEMITH: Sonata for Horn and Piano
BOWEN: Sonata for Horn and Piano in Eb major, Op.101
more info (Archived)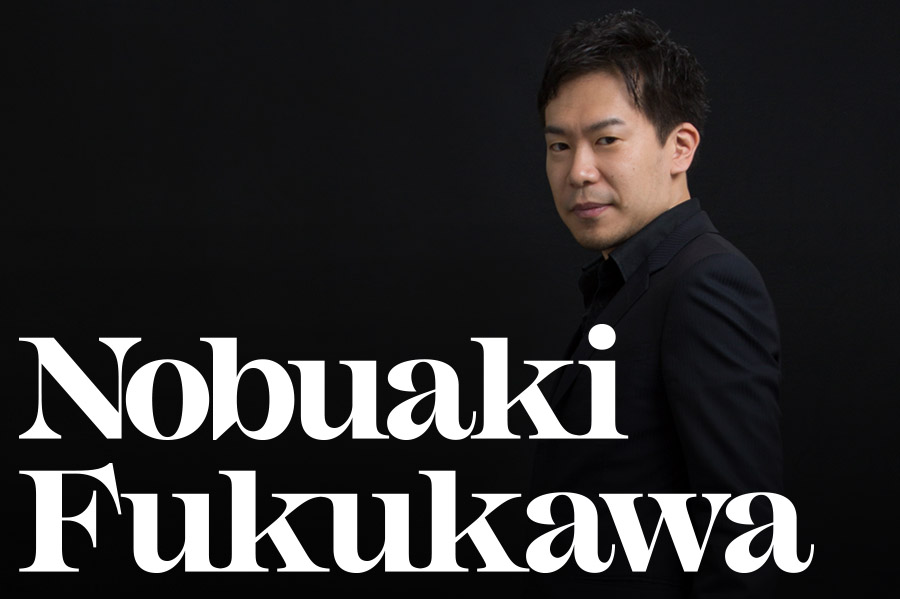 Nobuaki Fukukawa
"Nobuaki Fukukawa is one of the best horn players I have met in my life. He was involved in several pieces at my Suntory Hall Summer Festival residency and I can honestly say I cannot imagine my music being played any more perfect and hardly more beautiful than Nobuaki Fukukawa did."
Jörg Widmann, September 2018
As the principal horn of the NHK Symphony Orchestra, Nobuaki Fukukawa is also a renowned soloist having performed with various different orchestras in Japan working with conductors such as Kenichiro Kobayashi, Ryusuke Numajiri, Tatsuya Shimonoa and Yukinori Tezuka, to name a few.
Respected and recognised around the world, Fukukawa has recently collaborated with the former concertmaster of the Vienna Philharmonic Orchestra, Rainer Küchl, as well as the oboist and composer Heinz Holliger. Fukukawa has also been invited to concert halls across the country and has participated in numerous music festivals including "La Folle Journée au Japon" and the "Spring Festival in Tokyo".
Having a passion for expanding the horn repertoire, Fukukawa has frequently commissioned new works for the instrument and has given their world premières. Several dozen pieces have been especially composed for him, including Spiral Bird Suite by Takashi Yoshimatsu, PoyoPoyo by Dai Fujikura, Enchanted Forest by Karen Tanaka, Rhapsody in Horn by Motoharu Kawashima, Das Lebewohl by Kenji Sakai, MOZARTiana and MINIATURE OF THE WORLD both by Masato Suzuki. In 2016, he commissioned Fujikura to write a horn concerto and gave its world première in August that year.
Not limited to the music of the French horn, Fukukawa's activities as a soloist extend to period instruments such as natural horn, Vienna horn and French- style piston horn. Most notably, he has appeared as a guest Baroque horn player with Bach Collegium Japan. In recent years, he has also been focusing his energy on chamber music, particularly as a member of "Harmoniemusik", an ensemble featuring top members of the NHK Symphony Orchestra.
Fukukawa has studied French horn with Tsutomu Maruyama, the late Masahiro Tanaka, Bruno Schneider, David Pyatt and Jonathan Lipton. He served as the principal horn of the Japan Philharmonic Orchestra since he was twenty years old and joined the NHK Symphony Orchestra in 2013, assuming the post of its principal player in 2015. He is also the winner of the 77th Music Competition of Japan, Horn Division, in 2008.
Fukukawa released his solo CD "Rhapsody in Horn", "Rhapsody in Horn 2" and "Rhapsody in Horn 3" on King Records, Japan.
---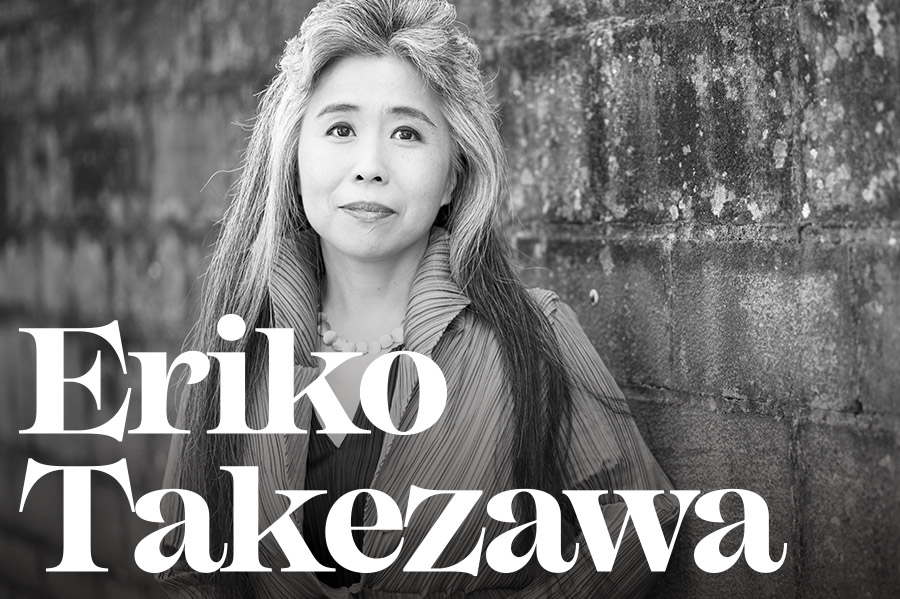 Eriko Takezawa
A winner of the first prize at the International Pianoforte Competition in Ostuni, Italy, Eriko Takezawa is an avid chamber musician having performed in Europe, Israel, Egypt, Japan, Korea, Taiwan and Indonesia, and at festivals such as Schleswig-Holstein Musik Festival, Lucerne-Musikfestival and Schwetzinger Festspiele.
Takezawa is a professor at the University of Music Karlsruhe in Germany, Musikakademie Basel, and "Musikene" in San Sebastián, Spain, and is an accompanist at many international competitions in Germany, Netherlands, France, Italy, Czech Republic and Poland. She has studied with Naoyuki Taneda and Wolfgang Manz in Germany.